SPECIAL HOURS:
Mon-Thurs 9am to 1pm
15% OFF NEW CLIENT EYEGLASSES OR SUNGLASSES THIS MONTH ONLY!
NEW STYLES ARRIVING WEEKLY!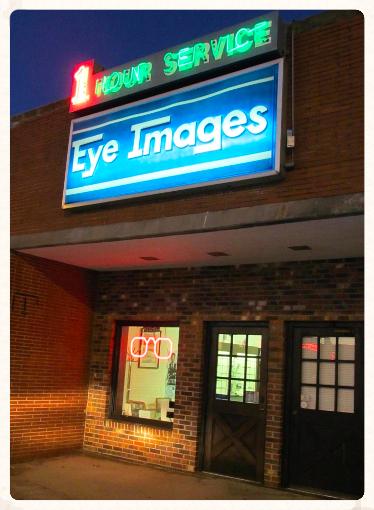 Testimonials
"This is the best business of its type that I have ever encountered and, perhaps, the best of its type period. You can't go wrong with David." Joseph B. ,Greensboro, N.C.
"Service, prices, and products second to NONE! An AMAZING Greensboro small business serving our community for over 30 years! I would not go anywhere else! J.P., Greensboro, N.C.
"David is awesome to work with - The service, prices everything are the greatest around Greensboro!!!! "Samantha B. Greensboro, N.C.
"I have found Eye Images to have quality products at competitive prices. The owner is very professional and personable. I have been a customer for 10+ years." Edward W. Greensboro. N.C.
About Us
Eye Images has happily served Greensboro's vision needs for over 29 years. Owner David Knoche operates Eye Images with three main goals. Accessing what vision products work best for you, offer better vision products at a lower price, and give you our well known experience and service after the sale.
Eye Images is proud not to be a chain "cookie cutter" vision store. Eye Images features their own "in house" lens lab to get you faster and more precise products and services. Eye Images has eyeglasses for adults and children with most eyeglass orders returned in 48 hours. Call or come by Eye Images today, so we can show you what real eye care should be!
Services
Eye Images is a full service vision provider which includes:
Contact Lenses
Contact Lens Polishing
Contact Lens reorders
Eyeglass Frames
Prescription Eyeglasses
Sunglasses
Prescription Sunglasses
Eyeglass Repair
STORE HOURS: 9.A.M. TO 1.P.M. M-th
336-379-0428



Join our mailing list for discounts below and "like" us on Facebook for monthly prizes!